Directions 2021: After pivoting to produce PPE, Duncan Aviation looks for business to soar post pandemic | Directions
Kathy Wills, team leader of Duncan Aviation's upholstery team, works on sewing face masks last…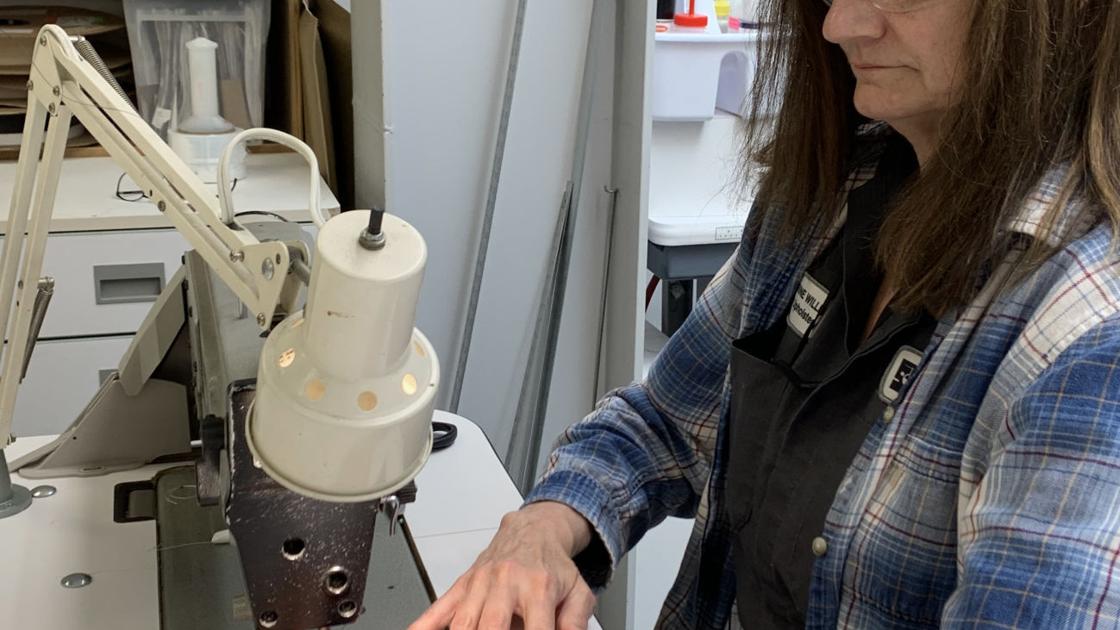 KEN HAMBLETON
For the Lincoln Journal Star

There was no slowdown at Duncan Aviation last year.
Yes, the pandemic cut some hours and some salaries at Duncan, as it did for most businesses. International business, usually 20% of Duncan's overall revenues, fell because operators were restricted from flying overseas.
Still, Duncan, the world's largest privately owned provider of business jet services, kept churning.
The company, founded in 1956, provides retrofits for cockpits and cabins, major and minor inspections, maintenance, as well as full interior service and painting for business and government business air travel.
And, starting last March, Duncan Aviation began producing facemasks and personal protective equipment by the thousands.
The Lincoln Chamber of Commerce awarded Duncan the Pivot Award this winter for helping its community to fill a need.
"Bottom line is we knew we were doing the right thing that would help our employees, our customers and our community," said Jeff Lake, president of Duncan Aviation.
"It all started with a team of employees who recognized a problem and had the means and desire to solve it," he said. "It is indicative of the creativity, compassion and initiative found in our team members. We feel like it's the least we can do, and we appreciate the opportunity to show our concern and gratitude for those working on the front lines of this pandemic."