Federal stimulus money could be 'game-changer' for St. Louis, officials say | Metro
After the Great Recession, it took years for the city to claw its way back….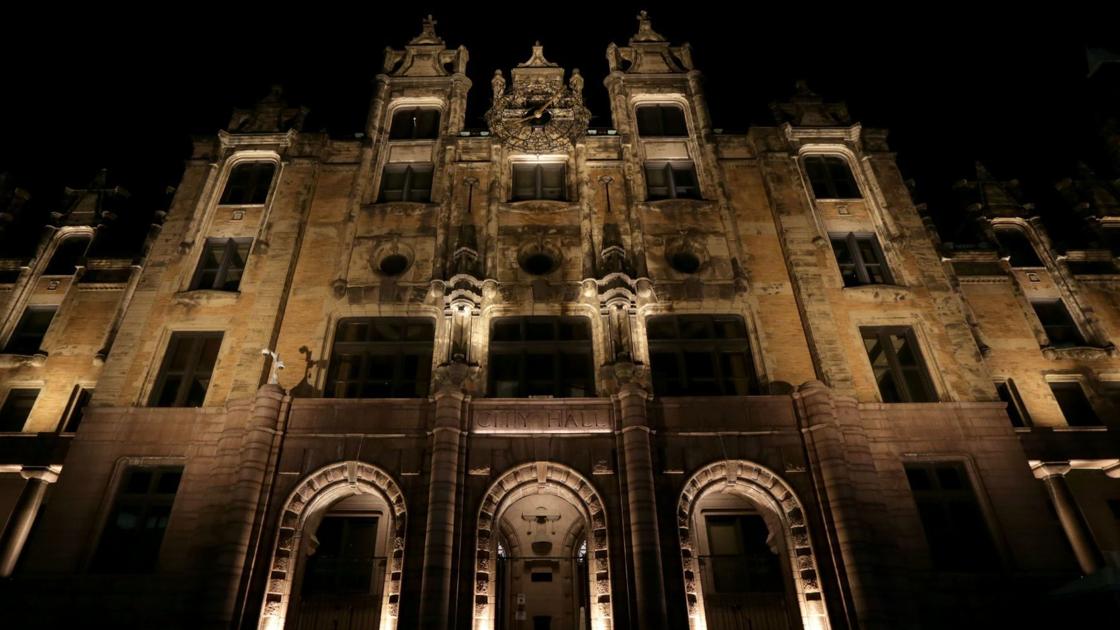 After the Great Recession, it took years for the city to claw its way back. The $787 billion stimulus bill of 2009 didn't give local governments nearly as much spending flexibility nor as much money, said Paul Payne, longtime city budget director. It was only in the years just before the pandemic hit that shortfalls were turning to surpluses, and the city was rebuilding reserves depleted during the last downturn.
"You're not going to have to go through that big, long slog again to get back to where you were following the last recession," Payne said. "This gives us the opportunity to get back to where we were before. … You've just got to make sure you do it in a way that's responsible and prudent so that you don't end up, after this is all gone, that you're left with a structural imbalance."
Krewson's administration has released a broad outline of how it would spend the money, with investments spread throughout across the health department, city buildings, business assistance, affordable housing and vacant property. Her staff says it's meant to be a conversation starter and a framework upon which the next mayor and Board of Aldermen can build.
By the time the first half of the money arrives in May, either Treasurer Tishaura Jones or Alderman Cara Spencer will be the new mayor, and the priorities are likely to shift. Spencer has called for a large portion of the money to be used to rehab vacant properties owned by the city's land bank and get them into private hands, along with help for home repair and down payment assistance programs. Jones has said she would gather more input from the community while immediately focusing on pressing needs such as assistance for renters and small businesses along with funding for more local vaccination sites.