Hartford Rejected 3 Acquisition Offers From Chubb From $65 to $70 a Share
After its initial offer of $65 per share to acquire The Hartford was rejected, insurer…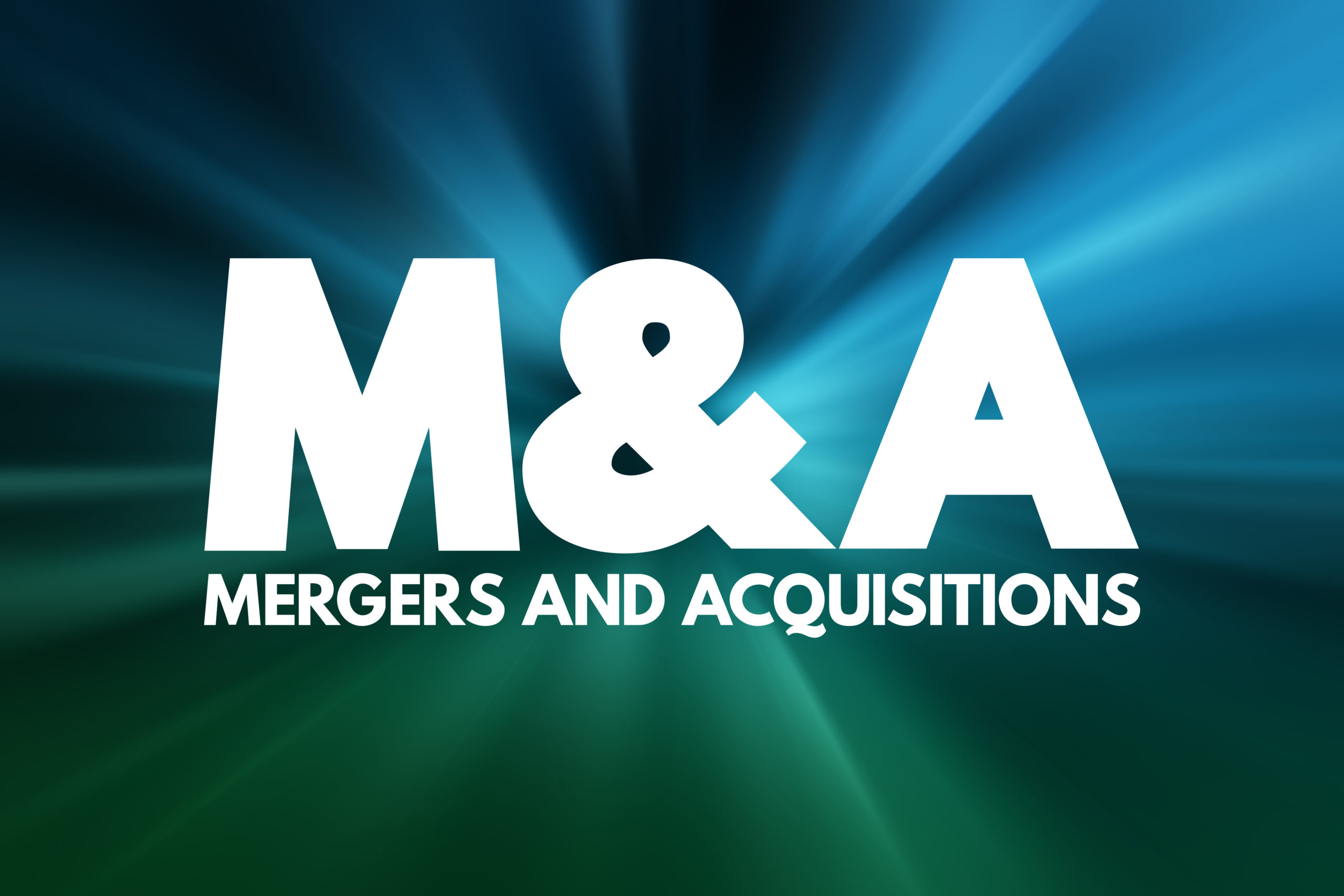 After its initial offer of $65 per share to acquire The Hartford was rejected, insurer Chubb came back with two additional offers of $67 and then $70 per share, The Hartford reported today in its first quarter filings.
The Hartford's board of directors unanimously rejected each of Chubb's proposals, determining that "entering into discussions regarding a strategic transaction would not be in the best interests of the company and its shareholders."
On March 11, Chubb CEO Evan Greenberg proposed an acquisition of Hartford Financial Services for about $23.2 billion in cash and stock in what would have been one of the industry's biggest deals in years. The offer valued Hartford at $65 a share.
After Hartford rejected that on March 23, on March 30, 2021, Chubb said it was prepared to offer "in excess of $67 per share" if The Hartford would engage in "meaningful discussion and due diligence."
The Hartford again told Chubb it was not interested.
The Hartford said it then received another letter, dated April 14, 2021, in which Chubb said it was willing to increase its offer to "$70 per Hartford share, the top end of our range," payable approximately 60% in cash and 40% in Chubb stock.
In its outline of its offer, Chubb vowed to maintain The Hartford's current commitments to state and local governments and communities and make new investments to revitalize the city of Hartford.
Chubb also said Hartford would become its center for group benefits, workers' compensation, small commercial and The Hartford's AARP business and its major technology and operations center. It promised to relocate personnel to Hartford to minimize any job losses.
The Hartford said its board also unanimously reaffirmed its "conviction and confidence" in The Hartford's strategic business plan.
Some analysts have suggested other large insurers may be interested in buying The Hartford. Bloomberg reported that Europe's largest insurer Allianz SE was looking into the feasibility of a counteroffer.
On a call with analysts today, CEO and Chairman Chris Swift declined to talk further about the Chubb offers. He did say when asked that the interaction with Chubb has been "mostly a letter correspondence" and suggested he and Chubb's Greenberg never talked.
Chubb, noting that The Hartford has "chosen not to engage in response" to any of its proposals, issued a statement saying it still believes that consolidation of the two organizations, "on terms that recognized The Hartford's fair value, would be financially and strategically compelling for both sets of shareholders."
Chubb added, "Although we are disappointed, we want to repeat that our shareholders demand of us, and we demand of ourselves, that we remain a disciplined acquiror."
Topics
Mergers
Chubb
Interested in Mergers?
Get automatic alerts for this topic.