Justin Hoskin gets personal with 'Invisible,' his first original release | The Blender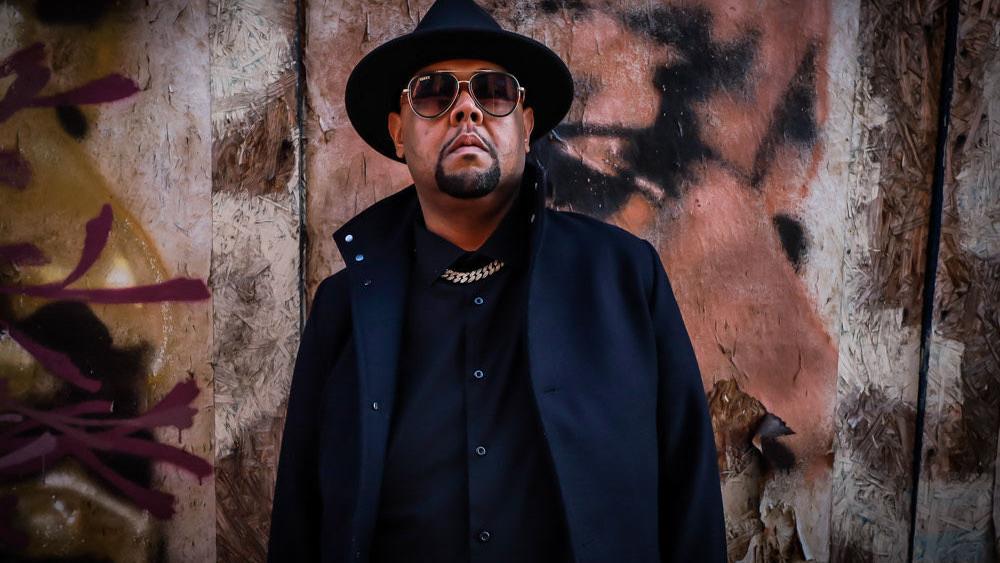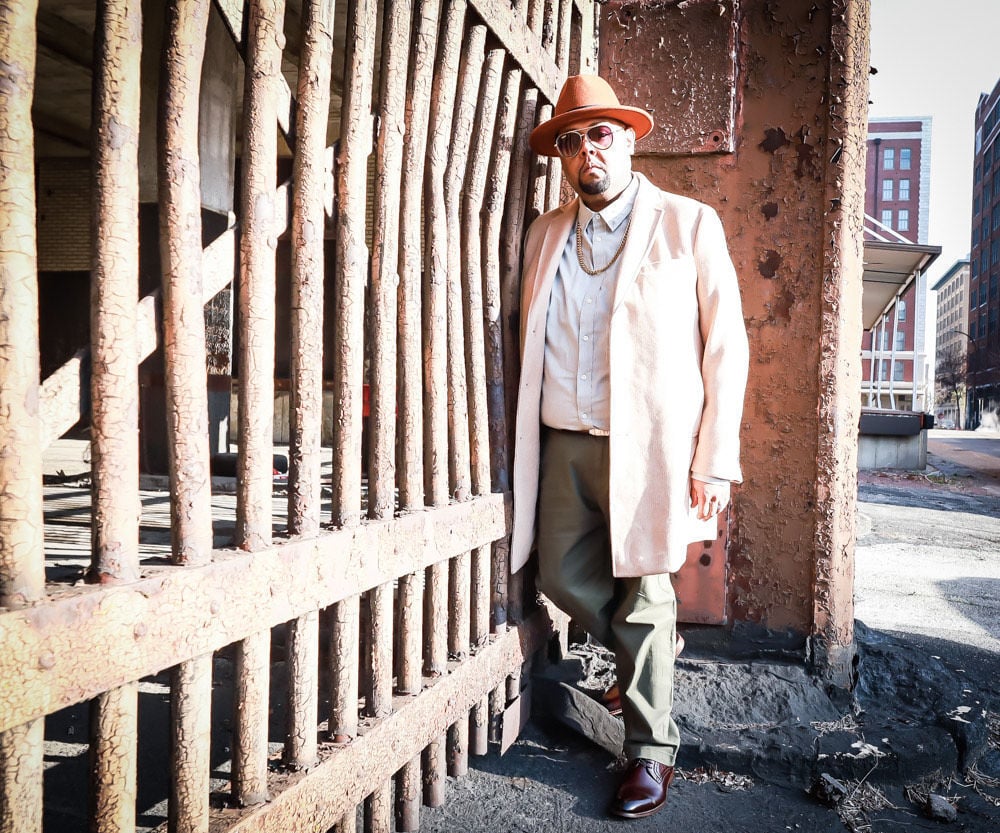 Update: This concert has been rescheduled for June 11.
Justin Hoskin jokes that he has performed "every tribute known to man."
His tribute shows, most often with the band the Movie, have honored the music of Prince, the Isley Brothers, Earth, Wind & Fire, Stevie Wonder, Luther Vandross, Mint Condition, D'Angelo and Maze Featuring Frankie Beverly.
Hoskin, a native of Collinsville, makes his Blue Strawberry headlining debut April 17 with a tribute to "blue-eyed soul," a term used to describe white artists performing R&B and soul music.
"I'm not doing what they expect me to do," he says. "Some of the songs are probably not what some people deem blue-eyed soul, but it's blue-eyed soul to me. Blue-eyed soul is the feeling behind it. It doesn't have to do with sounding Black; it's the feeling — the groove."
Rather than the expected artists such as Hall & Oates and Michael McDonald, he hints that Ed Sheehan and John Mayer will be among the acts he will cover.
Hoskin will perform with Lordell Rush (keyboards), Brian Thomas (bass) and Andrew Bethany (drums), all of the Movie, and Andrew Dwiggins (guitar).
In addition to blue-eyed soul, Hoskin will perform his new song, "Invisible," produced by Andre Thomas and Chris "2Way" Jones. It's streaming on all major platforms and is available for download.