Today is National Mom and Pop Business Owners Day | Bradford
Today is National Mom and Pop Business Owners Day, and to celebrate, the Pennsylvania Parks…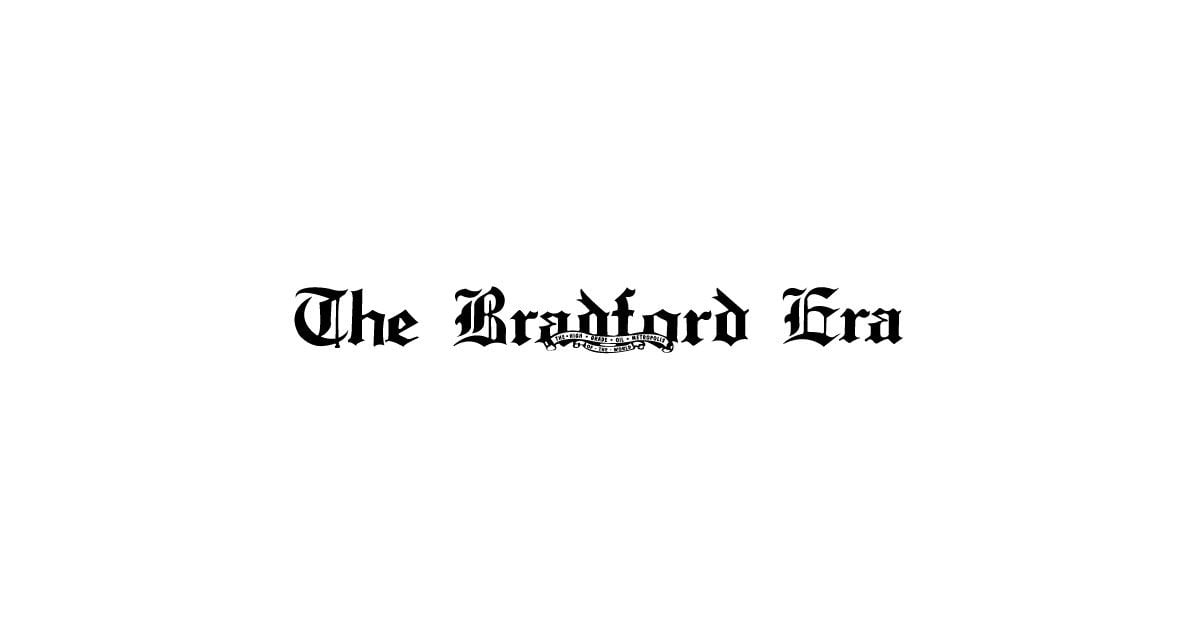 Today is National Mom and Pop Business Owners Day, and to celebrate, the Pennsylvania Parks and Forests Foundation is talking about how important these businesses are to public lands.
These businesses enrich the experience of visitors who come to enjoy the state's parks and forests, as well as support the state's economy.
"Local general stores, diners, gift shops, wineries, breweries, unique lodgings, and more compliment the experiences that visitors to our state parks and forests have each year," said
Marci Mowery, president of the Pennsylvania Parks and Forests Foundation (PPFF). "It's a mutually-beneficial relationship that fuels the economy and keeps visitors coming back. That is why we are so excited to celebrate 'Mom and Pop Shop Day' this year!"
The Pennsylvania Parks and Forests Foundation is a nonprofit group that advocates for the state's parks and forests.
"These 'mom and pop shops' provide the food, gasoline, lodging, recreational equipment rentals, souvenirs, and other necessities for an enjoyable day or week outdoors," the foundation explained. "In fact, according to The Economic Impact of Pennsylvania's State Parks study done by Penn State in 2012, those visitors generated $1.145 billion in sales to the PA economy, which supported more than 12,000 jobs."
The foundation referred to another study from 2011 that most visitors will spend money in a 50-mile radius of a state forest they visit. In fact, they will spend $80 to $200 at a time.
According to the foundation, more than 40 million people visit Pennsylvania's state parks and forests every year.
"Indeed, it is a mutually-beneficial relationship, as every dollar invested in PA state parks generates $12.41 of value added income to the state's economy (i.e., the local small businesses surrounding these public lands), according to the 2012 Penn State study mentioned previously," the foundation explained.
In fact, the pairing of public lands and small businesses is key to the state's economic health the same way parks and forests support mental and physical health of visitors, according to PPFF.
"Small businesses help to shape the character of a community, employ the largest number of people nationally, and are often owned by people who live in the community," the foundation stated. "According to the Pennsylvania Small Business Development Centers (SBDC), in 2019 there were more than 1.1 million small businesses in the state, employing 2.5 million workers and accounting for 46.6 percent of the private sector labor force."
Pennsylvania Parks and Forests Foundation encourages people to show their support of mom and pop businesses by printing a free customizable thank you card to drop off at their favorite shops. The image can be found at https://paparksandforests.org/news/mom-and-pop-shop-success-linked-to-proximity-to-pennsylvania-state-parks-and-forests/, and people need only add in the name of the state park or forest they are visiting.