Digging out of personal debt
WEST MICHIGAN – Digging your way out of debt can feel like a massive undertaking…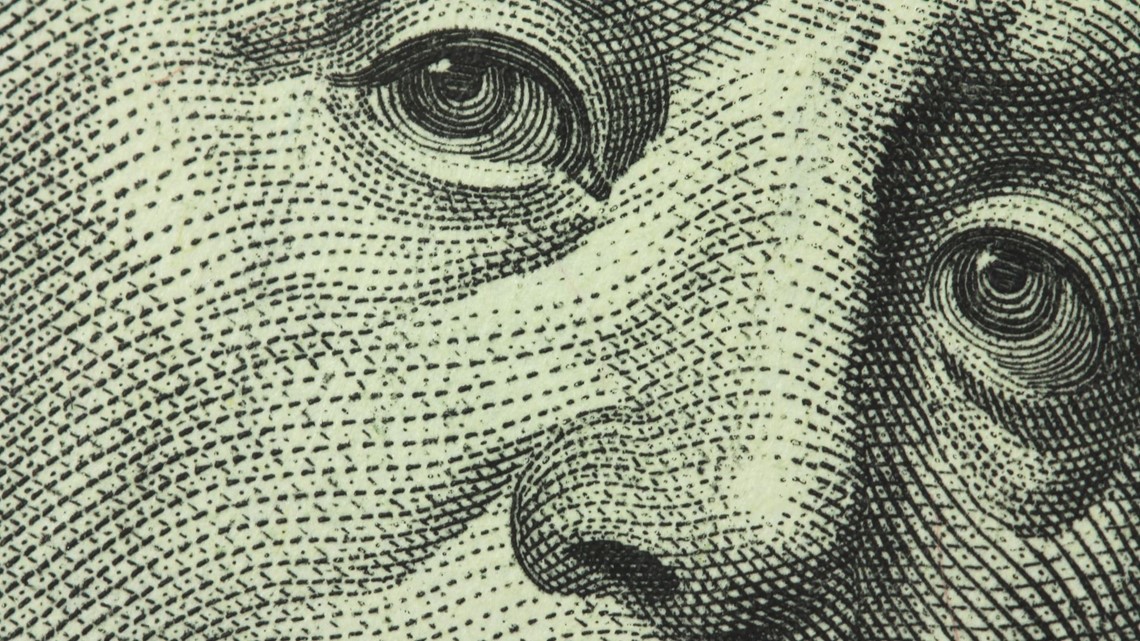 WEST MICHIGAN – Digging your way out of debt can feel like a massive undertaking – or sometimes like you're trying to dig yourself out of a hole, that you keep sinking deeper into.
For some Americans the past year was a blessing, financially, letting them throw thousands of dollars at their credit card debt. And the three COVID relief packages added some extra cash flow, giving everyone $3,200 in direct payments.
So overall consumers are doing well, but what's the best way to attack the remaining amount of debt? Lindsay Bryan-Podvin, LMSW, is a Financial Therapist at  www.mindmoneybalance.com. She says the overall financial health in terms of credit card debt right is really good. 
"The good news in terms of overall financial health is that credit card balances dropped last year, which is really almost unheard of in the U.S.," says Lindsay. "That doesn't mean that all debt dropped, student loans went up, auto loans went up, mortgages went up."
Lindsay recommends these two ways to plan and manage debt:
Debt Snowball or Debt Avalanche. Lindsay says the debt avalanche is a better choice for getting out of debt faster, if you can make it happen, but for many people,  the debt snowball makes better sense and is attainable. She says the idea here is to get in the rhythm of paying off your debt.
Once a plan to attack remaining debt is in place, its time to build a safety net or emergency fund. Lindsay says the average emergency in the U.S. costs $1,400.  
"Other financial experts are going to say you need three months or six months or eight months of an emergency fund, which are good ideas," says Lindsay. "But I think its more important to create these stair steps or goal posts along the way, because if you have zero dollars saved and someone is tell you you need thousands saved, that's really overwhelming."
But there are money planning specialists to help you, and that doesn't mean you have to find them in a bank and financial services firm. You can find them on social media, or on podcast. Lindsay Bryan-Podvin is on Instagram @mindmoneybalance, and Andy Hill has a podcast, and website called MarriageKidsandMoney.com.
"There are so many daily things we do that have money associated with them, don't even call it money, call it life! All the things that we have to do in life have some kind of financial decision associated with it," says Andy. "But it doesn't need to be overly complicated. Find the voices and people out there that will keep the conversation simple and easy."
Experts say it important to remember that when it comes to digging out of debt you are going to make mistakes. To realize that if you do make a mistake, it does not mean that you will not ultimately get out of debt. And it doesn't mean that you are bad with money. It simply means you should look around for help.